12 January, 2015
Whitebait Deep Fried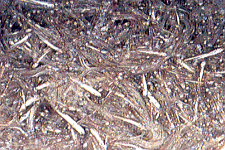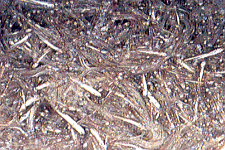 Tags:
Fish
,
Freshwater fish
Whitebait Deep Fried
1 of many ways of doing whitebait. See other recipes here. Do not wash whitebait.
Ingredients
100g (4 ozs) of whitebait per person
flour
oil for deep frying
salt
pepper
or cayenne pepper
Instructions
Place in a plastic bag with seasoned flour, shake gently, tip into a strainer to remove excess flour.
Heat oil to 180C (350F) in deep fry pan.
Place just enough whitebait into frying basket to cover bottom, lower into oil, fry for 2-3 minutes only.
Lift out, drain, the turn out on paper towel.
Repeat until all whitebait are fried.
Then reheat oil to 180 C (375F)put all fish into frying basket and fry until just brown and crisp.
Drain, sprinkle with salt, pepper or cayenne pepper.
Serve hot.