23 January, 2015
Lemon Curd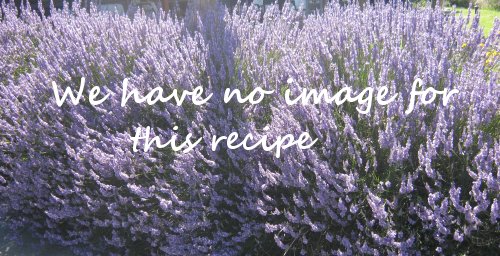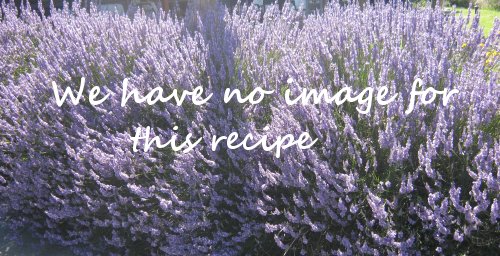 Tags:
Jams Jellies Pickles Chutneys Sauces
Lemon Curd
Ingredients
3 eggs
6 tablespoons butter
1 cup sugar
rind and juice of 2 lemons
Instructions
Beat eggs and put into a bowl with butter, sugar, finely grated lemon rind and strained juice of both lemons.
Place the bowl over a pan of boiling water, stir until mixture is thick and smooth.
Pour into clean warmed jars and cover.