11 January, 2015
Crispy Baked Rabbit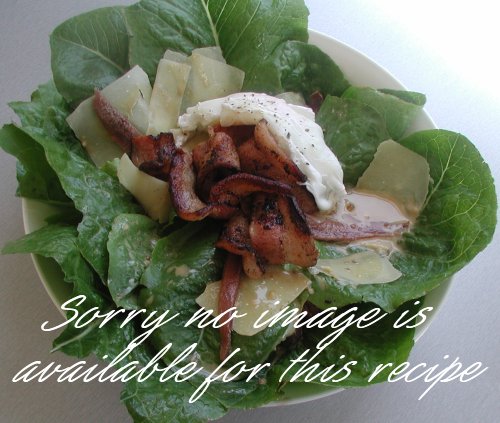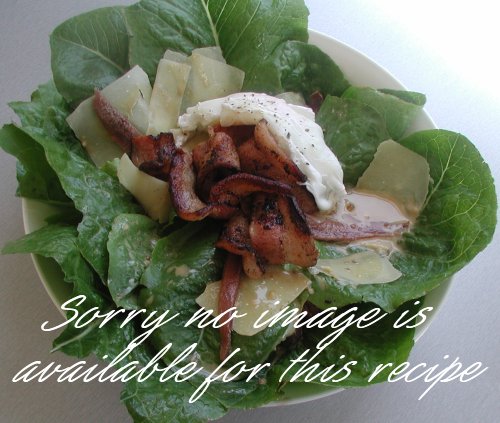 Tags:
Meats
,
Wild Game
Crispy Baked Rabbit
Ingredients
900g young rabbit
salt
freshly ground black pepper
3 tablespoons plain flour
½ teaspoon paprika
2 eggs
2 tablespoon milk
50g bread crumbs
25g butter
4 tablespoon oil
4 tablespoon thick mayonnaise
2 tablespoon single cream
1 teaspoon lemon juice
hot creamed potato
sprigs parsley for garnish
1-2 tablespoons horseradish sauce
Instructions
Pre-heat oven 180 C.
Wipe and trim rabbit, cut into small neat pieces, put the first set of ingredients into a plastic bag and shake, coating the rabbit pieces. Brown over a moderate heat for 5 minutes, turning once.
Place on baking tray and bake in center of oven for about 40 minutes until tender.
Put mayonnaise into bowl and beat in the horseradish sauce, cream and lemon juice.
Season to taste.
Arrange the rabbit pieces on a warmed serving dish and pipe hot creamed mashed potato round them.
Spoon the dressing over the rabbit or serve in a separate dish.
Garnish with parsley and serve with minted peas.