16 January, 2015
Sesame Trout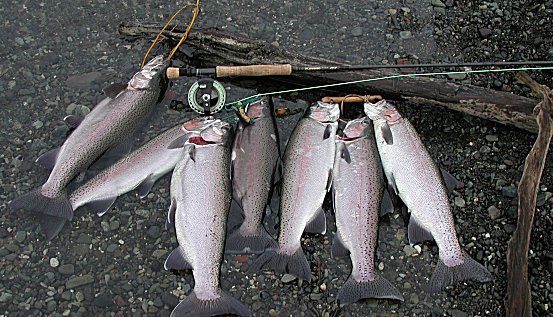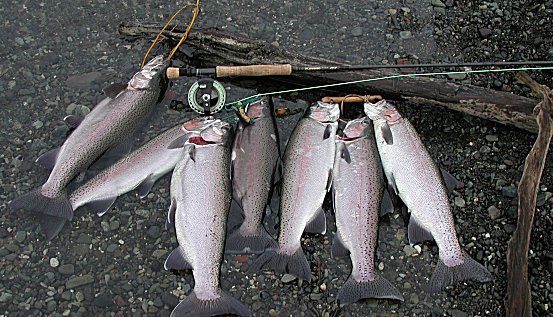 Tags:
Fish
,
Freshwater fish
,
Wild Game
Sesame Trout
Ingredients
8 trout fillets. Depends on the size.
½ cup lemon juice
¼ cup water
½ cup plain flour (approx)
½ cup sesame seeds
½ cup dry breadcrumbs
90g (3oz) butter
¼ cup lemon juice, and extra
Instructions
Remove skin from trout fillets.
Combine lemon juice and water, dip fish in.
Then dust lightly with flour, dip in lemon juice mixture again, then coat lightly in combined sesame seeds and breadcrumbs.
Melt butter and add extra lemon juice in frying pan, add trout, fry on both sides over a medium heat until golden brown and cooked through.