16 January, 2015
Baked Trout in Wine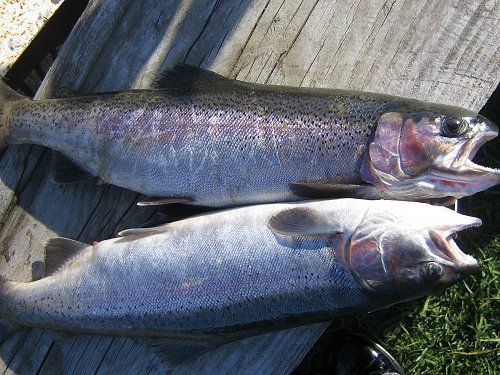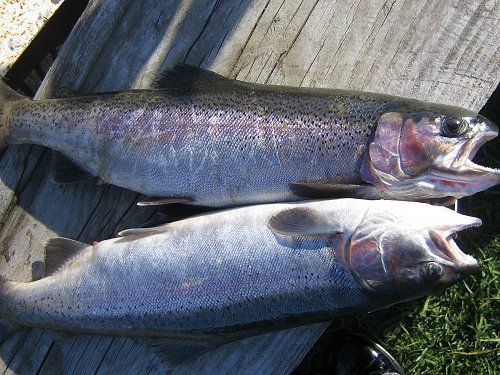 Tags:
Freshwater fish
,
Wild Game
Baked Trout in Wine
Ingredients
4 trout fillets
6 shallots, chopped or onions
125g mushrooms sliced
2 tomatoes, peeled and chopped
2 tablespoons freshly chopped basil
½ cup dry white wine
¼ cup lemon juice
½ cup sour cream
2 tablespoons wholegrain mustard
Instructions
Place trout fillets in a single layer skin side down, in a greased shallow ovenproof dish.
Sprinkle with shallots, mushrooms , tomatoes and basil.
Pour over combined wine and lemon juice, cover and bake in a moderate oven 20 minutes or until tender.
Remove trout and vegetables from cooking liquid, keep warm in oven.
Transfer cooking liquid to stove top.
Add sour cream, bring to boil, cook for a few minutes until reduced and thickened slightly.
Stir in mustard, pour over trout and vegetables.
Serve at once.