15 January, 2015
Trout Patties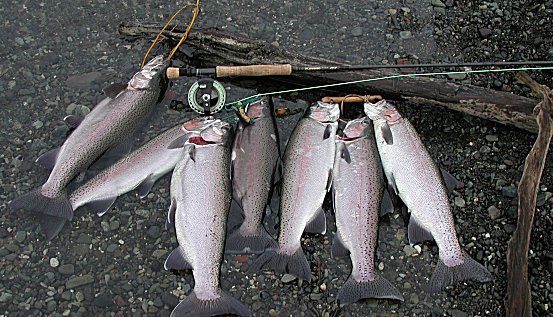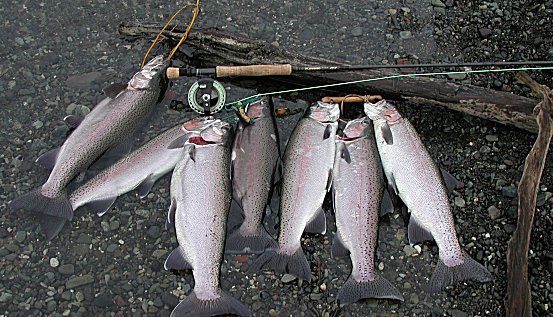 Tags:
Fish
,
Freshwater fish
,
Wild Game
Trout Patties
Ingredients
Note:
Use the equal quantities of fish to mashed potato
1 cooked trout (or smoked)
mashed potato
½ to 1 cup flour
pepper, salt
3-4 eggs depending on amount of trout and potato used.
1 cup crisp breadcrumbs (more if required)
butter for frying
Instructions
Break fish up removing any bones, bind together with egg yolks then form into 'Pattie' rounds, coat with flour and coat each one in seasoned flour then dip in beaten egg whites, then breadcrumbs.
Fry or grill until golden brown.
Serve hot with your desired sauce.