15 January, 2015
Trout with Capers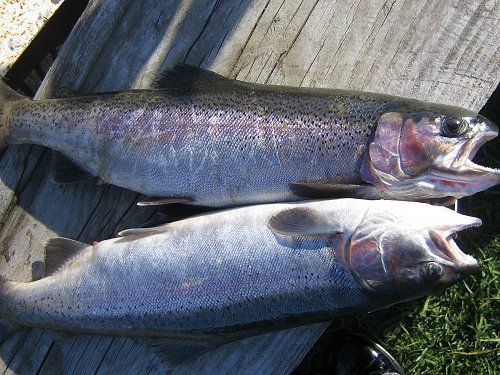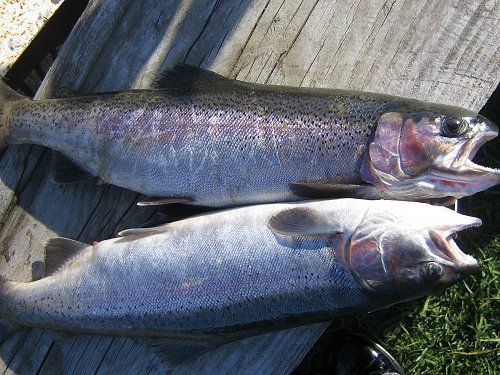 Tags:
Fish
,
Freshwater fish
,
Wild Game
Trout with Capers
Ingredients
1 whole trout
100g butter (more if desired)
freshly parsley, chopped
freshly ground pepper
4 tablespoons lemon juice
2-3 tablespoons capers
lemon for garnish
Instructions
Wash and dry trout, season lightly with freshly ground pepper.
Heat a large frypan, melt butter, fry fish until just tender.
Transfer trout to a heated dish.
If there is only a litte butter left in frypan add some more.
Heat the butter until it turns golden brown, add lemon juice, parsley and capers then pour over fish.
Garnish with sliced lemon.
Serve hot.
You could serve this with large halved tomatoes sprinkled with freshly chopped chives grilled with grated 'tasty' cheese (added last - grill until just melted)
Potatoes baked in foil and a crisp green salad.