11 January, 2015
Jugged Hare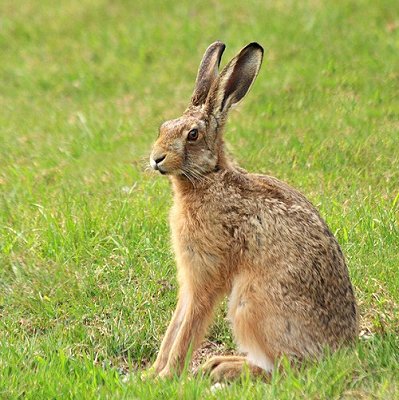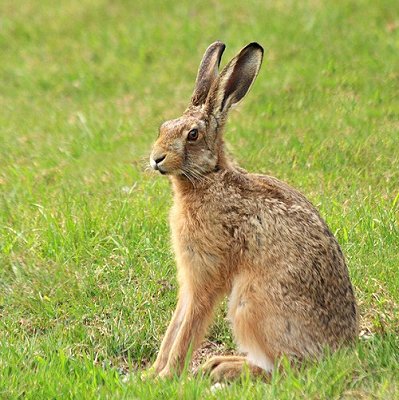 Jugged Hare
Ingredients
1 hare
200g bacon cut up
10 small onions, skinned
4 cloves
2 tablespoons tomato paste
2 cups port
2 tablespoons butter
1 slice lemon
bouquet garni
water
2 tablespoons plain flour
2 extra tablespoons butter for gravy
Instructions
Cut hare into neat joints.
Melt butter in frypan, add cut up bacon, and small onions saute until golden, take out and fry hare sprinkled with flour in the bacon fat until brown.
Now place hare in casserole with the bacon and onions - one stuck with the four cloves, then add bouquet garni, slice of lemon, tomato paste, port and enough water to cover hare.
Put lid on casserole and simmer gently for approx. 2½ to 3 hours or until hare is just tender.
Do not over cook.
Remove hare, onions and lemon peel.
Make gravy with 2 tablespoons butter and 2 tablespoons flour, mixing this gradually with a little stock from casserole then add to remaining stock boil for 3 minutes or until desired consistancy is reached.