16 January, 2015
Silverbeet Casserole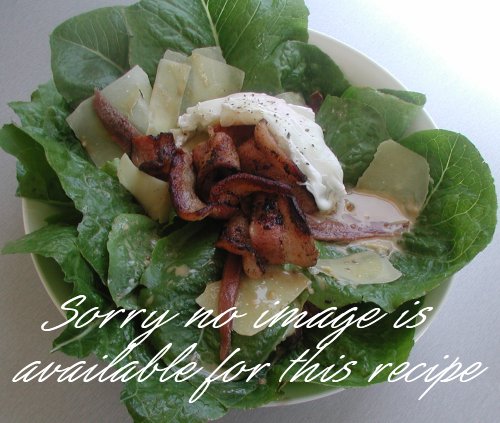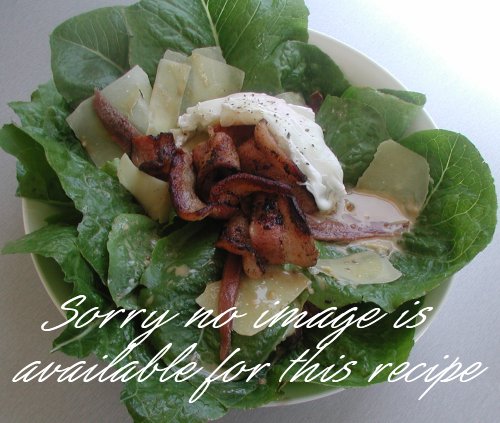 Tags:
Meats
,
Soups stews and casseroles
Silverbeet Casserole
Ingredients
125g fresh mushrooms, sliced
2-3 spring onions, chopped
1-2 tablespoons butter
3 cups cooked silverbeet
salt, pepper and nutmeg to taste
2 cups cheese sauce (see i)
3 cups meat sauce (see ii)
½ cup breadcrumbs
freshly grated parmesan cheese
i Cheese Sauce
1½ tablespoons butter
1½ tablespoons flour
1¾ cups hot milk
1 cup grated cheese
salt, pepper and nutmeg to taste
ii Meat Sauce
1 onion, sliced
1 clove garlic, chopped finely
1-2 tablespoons butter
350g minced beef
1 tablespoon flour
1 (425g) can tomatoes
2 tablespoons tomato puree
¼ cup red wine
1 beef stock cube
salt and pepper
½ teaspoon basil
½ teaspoon thyme
½ teaspoon oregano
Instructions
Please read this recipe through as it is in three steps.
i Cheese Sauce:
Melt butter in saucepan.
remove pan from heat, stir in flour.
Cook gently for 3 minutes stirring continuously.
Add hot milk all at once while whisking.
Cook a further 3 minutes while stirring.
Add cheese and seasonings.
If sauce is too thick gradually add more milk.
Cook gently for 5 minutes.
ii Meat Sauce:
Saute onion and garlic in butter.
Add meat, cook for 3minutes.
Stir in flour, then add tomatoes, puree, wine, crumbled stock cube and seasonings.
Simmer gently for 30 minutes.
iii Putting recipe together:
Saute mushrooms and spring onion sin butter.
Add salt, pepper and nutmeg, mix with cooked silverbeet.
Place in bottom of a greased casserole dish, cover with meat sauce and top with cheese sauce.
Sprinkle with bread crumbs and grated cheese.
Place in oven 180 C (350 F) and heat through.