Max's Pigeons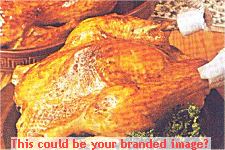 Slice onion, heat some olive oil in a pan and put pigeons in 'back down' with onion, sprinkle with paprika and brown birds.
Mix wine with 2 tablespoons tomato sauce, 1 tablespoon Worchester sauce, good pinch of mixed herbs and add to frypan; simmer 15 minutes.
Put pigeons in a large casserole breast down, cover back with bacon, add mushrooms (halved).
Make a gravy from juices in the frying pan adding water if necessary and pour over pigeons.
Cover and bake in oven for 2½ hours @ 130C.
Serve with boiled baby potatoes and thick sliced bread.
Recipe by at https://www.inthekitchen.co.nz/?p=5