Cantonese Sponge Cake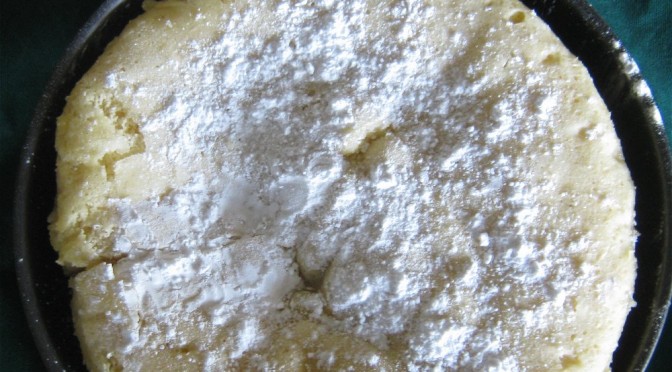 5 eggs
1 cup castor sugar
1¼ cups self raising flour
1 tablespoon water
¼ cup desiccated coconut
Beat eggs together then gradually add sugar until mixture is thick and just at the stage when the mixture will slowly fall from the beater.
Fold in flour and water.
Gently mix in coconut.
Grease a square or rectangular cake tin - then line it with greaseproof paper.
Pour cake mixture into cake tin, place tin in a bamboo basket or other steamer for 30 minutes.
Allow to cool then cut into sections.
Recipe by at http://www.inthekitchen.co.nz/?p=95